The ssh gateway software comes with tons of security features and automations which would help you manage and administrate hundreds of Linux servers and thus saves any company thousands of dollars in security and costly sys-admin hours.
With businesses increasing their online presence, it led to a boom in usage of computing resources across the globe. The need of the hour was to meet the  security compliances such as Pci Dss, HIPPA, NIST , hitrust for the IT infrastructure failing which the fines would run into millions of dollars. The IT security compliances brought with it improved security but to meet them was not easy. Tons of reports were to be generated and stored every year to stay compliant. As we were cyber security specialists,we saw the huge possibilities and thus the journey began…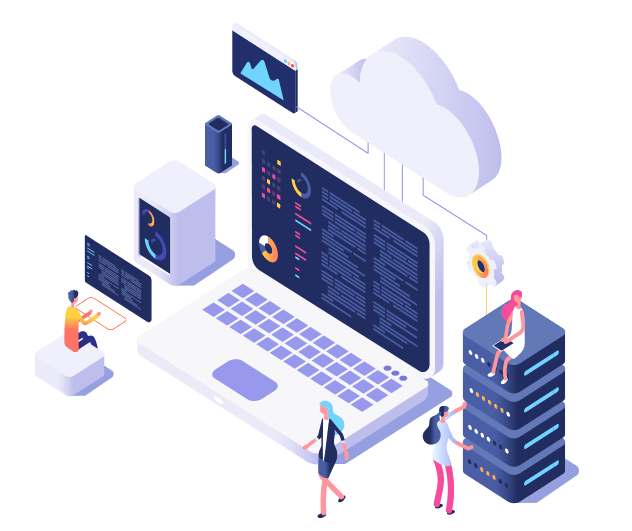 Ezeelogin Meet PCI DSS 3.2
Ezeelogin ssh jump server introduces security measures for your system administrators and support staff while accessing your Linux servers, Routers , Switches , Cloud instances in production. The centralised server management architecture that the ssh jump server  brings in would easily enable an enterprise secure their IT Infrastructure and meet PCI DSS and others security compliances very quickly.
The Faces Behind our Success
Bachchan James
Co-Founder & CEO
Sunjith Sukumaran
Co-Founder & CTO
Kevin Elias Thomas
CIS Officer
Bidhu P M
Sr.Project Manager
Vinod K V
Director (Finance)
George Varkey
Sr. Administrator
Manu Chacko
Sr. Systems Engineer
Dinesh Kumar
UI / UX Designer
Santhimani
QA and Trainer
Roshan Mathew
Sr. Software Engineer
Nesvin K N
Systems Engineer
Krishnaja Ghosh
Systems Engineer
Jisna Joseph
Systems Engineer
Vikas Verma
Digital Marketing
Join over 1,000 + companies that trust us
Try it yourself 30 days free. No credit card required!