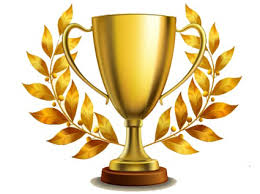 FinancesOnline, one of the most popular independent review platforms for business software solutions, has recently recognized Ezeelogin Jump Server with two industry recognitions: Premium Usability and Rising Star awards for 2019. These awards were given after their software experts evaluated the top players under its IT security software space.
Recording a 100% user satisfaction rating, Ezeelogin SSH Jump Server continues to delight companies globally to achieve strict security compliance. Additionally, in FinancesOnline's account tackling what is Ezeelogin SSH Jump Server, the software experts described the Linux server management platform as a feature-packed solution that simplifies Linux server access while ensuring security through various access management settings.
Other aspects and unique specifications taken into account by the FinancesOnline review team include the following:
Its capability to reduce administration costs

"Intuitive" and "lightning-fast interface,"

Full infrastructure control on a single server, and

Easy compliance with prevailing security standards through multi-factor authentications.
We are proud to be recommended by one of the most reputed business software directories as a reliable Linux server management software for IT management companies, and we hope to continue delighting more customers like you in 2019 and beyond.
Make a worthwhile investment by simplifying your security compliance and get access to the right set of tools that can flex your IT manager skills by using the award-winning Ezeelogin SSH Jump Server today!