How to switch payment method from credit card to paypal and vice versa.
How do I update my credit card details or change my billing methods?

Log into your customer portal

Click on Licenses-> Click 'Upgrade plan'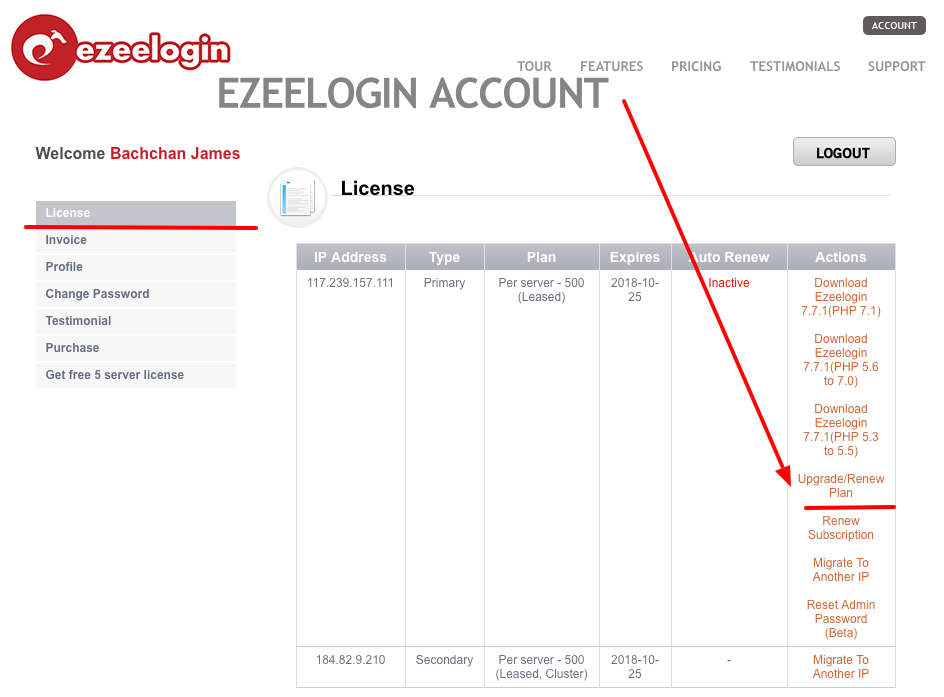 Leave the license server number as is.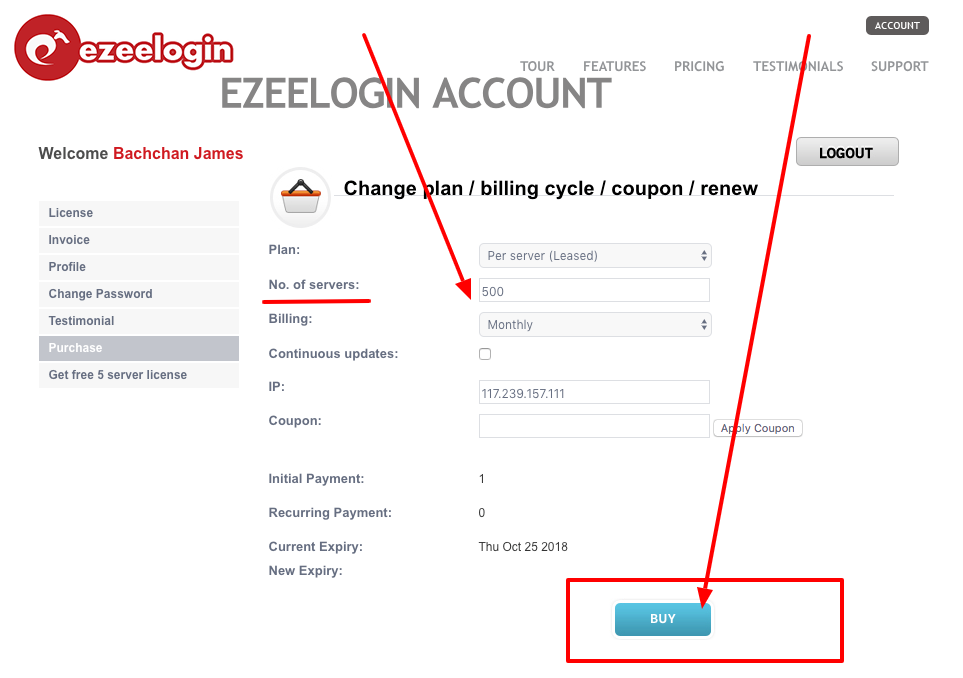 Click 'Checkout' -> 'Review cart' -> 'Billing information' -> 'Payment Method'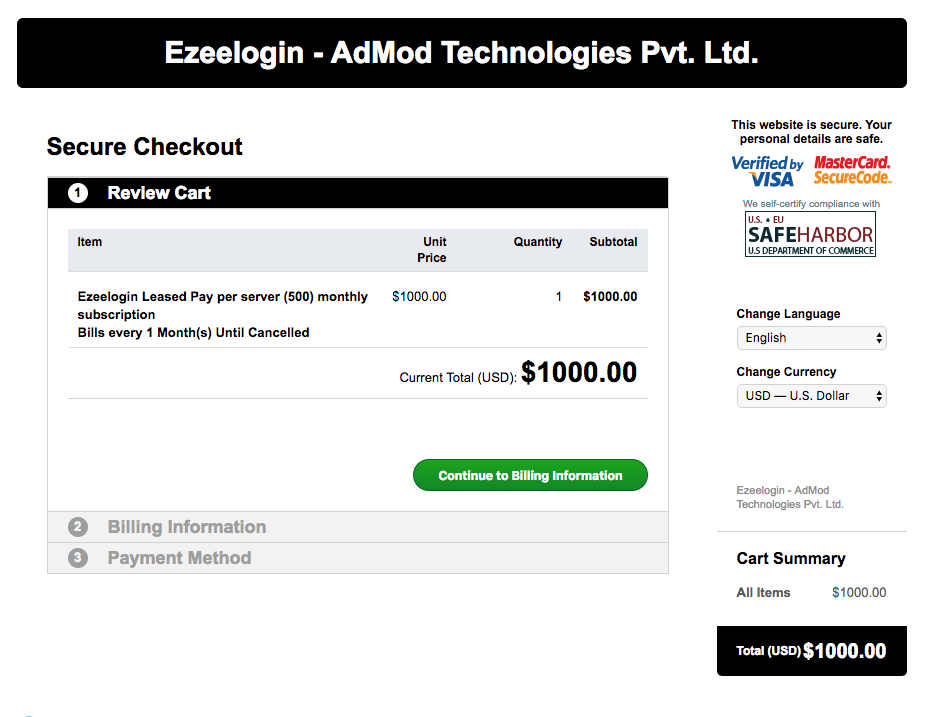 you would have the option to choose 'Paypal' as the mode of payment or use credit card as a mode of payment. Enter credit card details here.
If you are unable to view Paypal as an option, make sure to set the 'Currency' as 'USD' under 'Change Currency' on the top right hand side of the same page.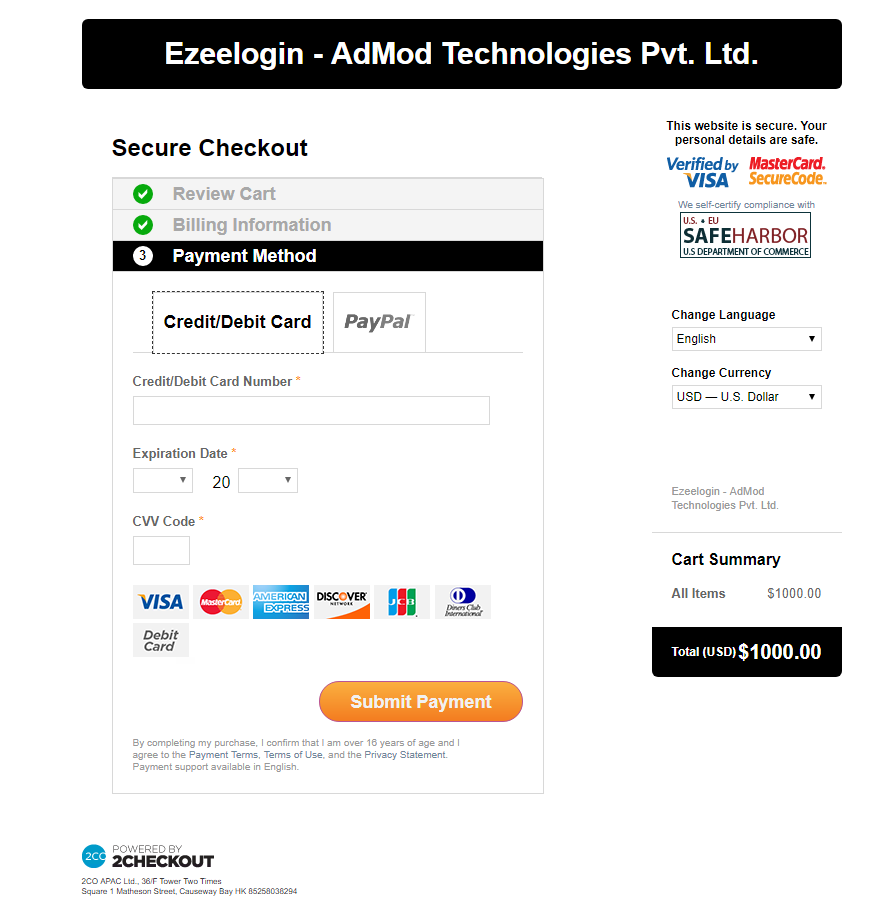 Click on the Paypal tab and continue..