How a user can set or reset Google 2fa in GUI?
Set or reset Google 2Factor Authentication for the web panel or the ssh shell.
You should enable google authenticator from Settings > General > Two-factor Authentication > Google authenticator to view the Google Authenticator option from the Accounts tab.
Users can log in to the web interface and go to Account->Google Authenticator->set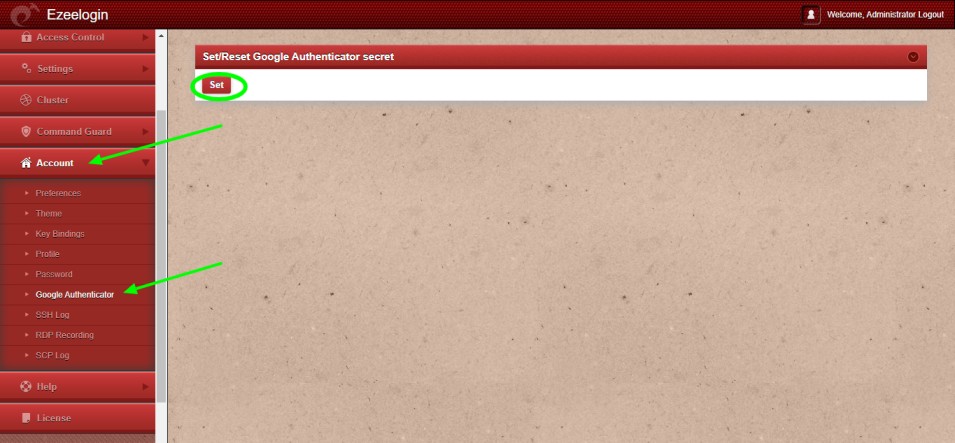 2.Click on the Set button, the QR code will be visible.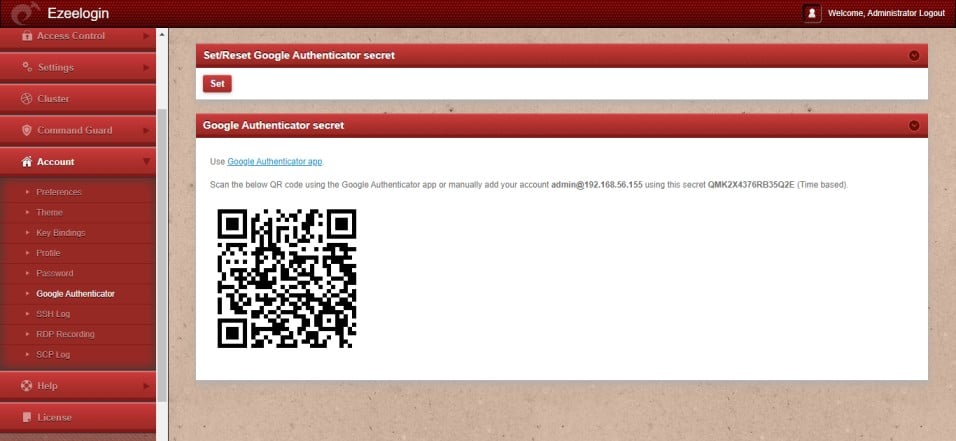 3. To reset it you can do it by Account->Google Authenticator->reset. Click on the reset button and the QR code would be visible.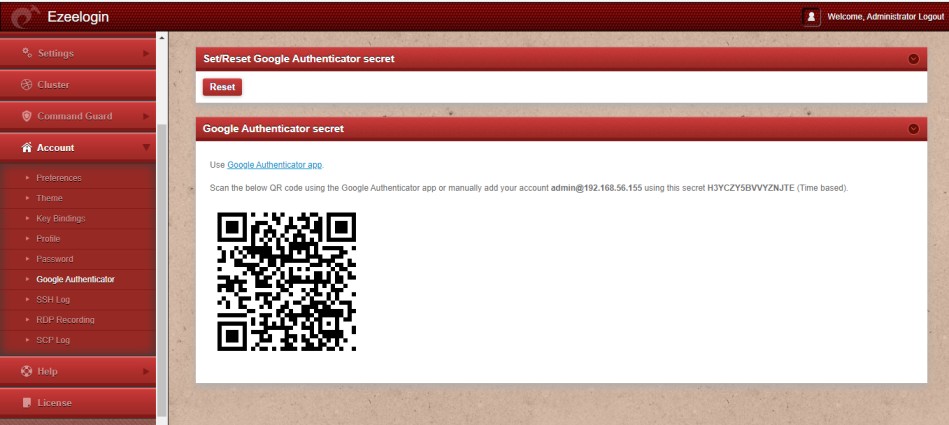 Related Articles