Connect jumpserver using PuTTY
How to login to the remote server added in Ezeelogin using PuTTY?
---
     1. Open putty, enter Ezeelogin/Jumpserver IP or Hostname, and Port number in specific fields, and click on the Open button.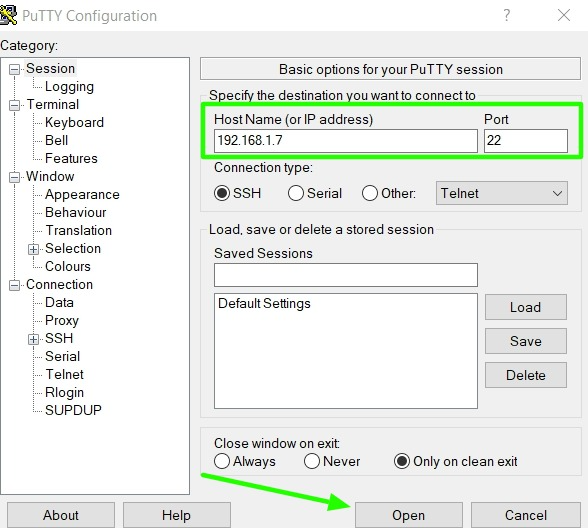 2. Enter Ezeelogin username and password.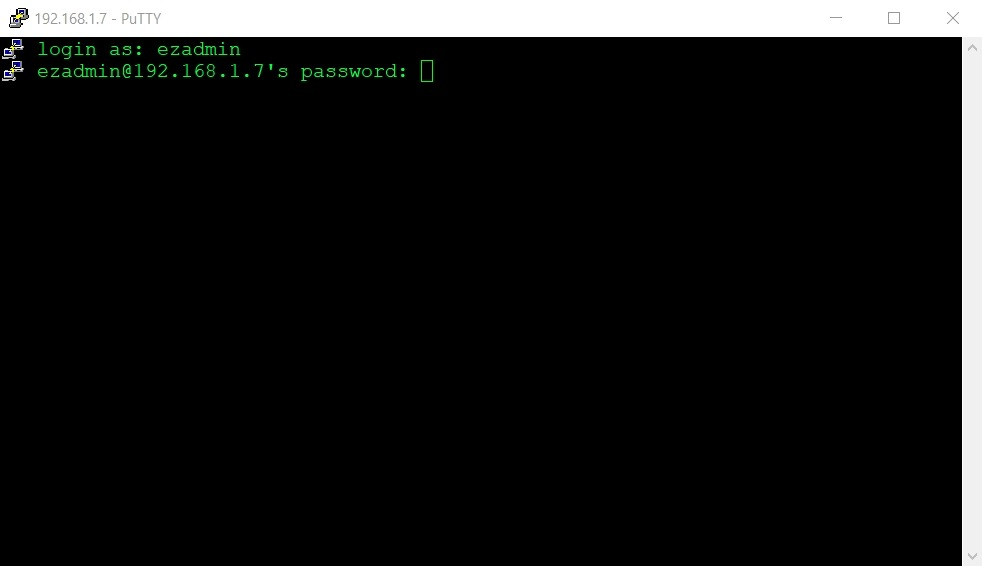 3. Enter Security code / Two Factor Authentication to login to the Ezeelogin shell (ezsh).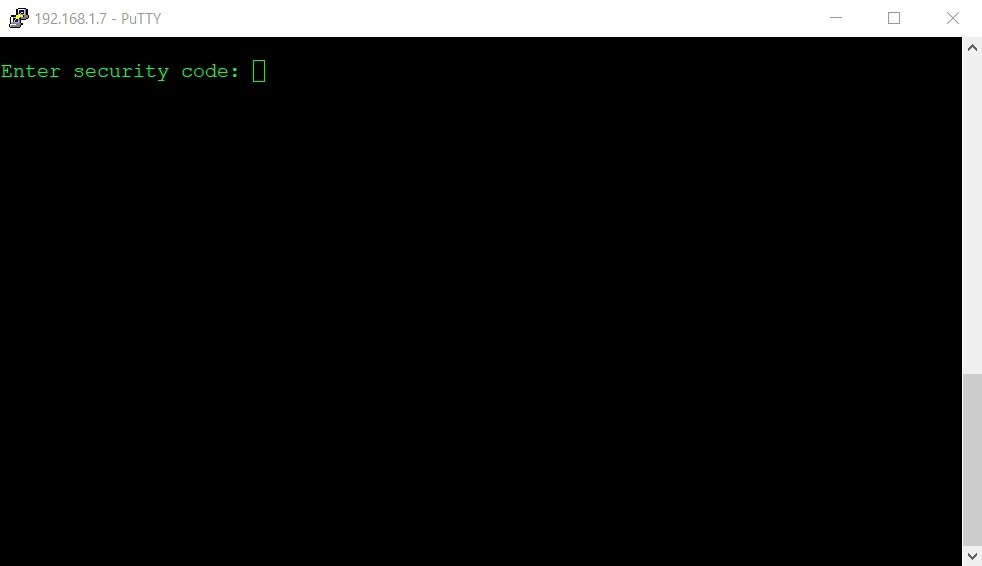 4. After successful login, the user login to Ezeelogin shell (ezsh). The first window will be the list of the server groups. Users can navigate using up, down, and enter keys to log in to the server.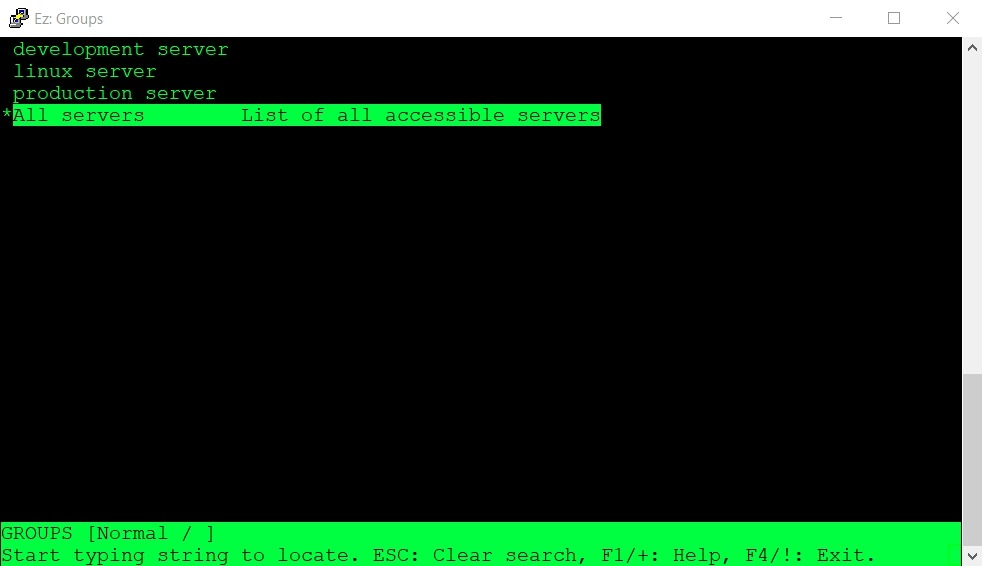 Click on the tab key on the server list to view the details of the server. Refer to below screenshot.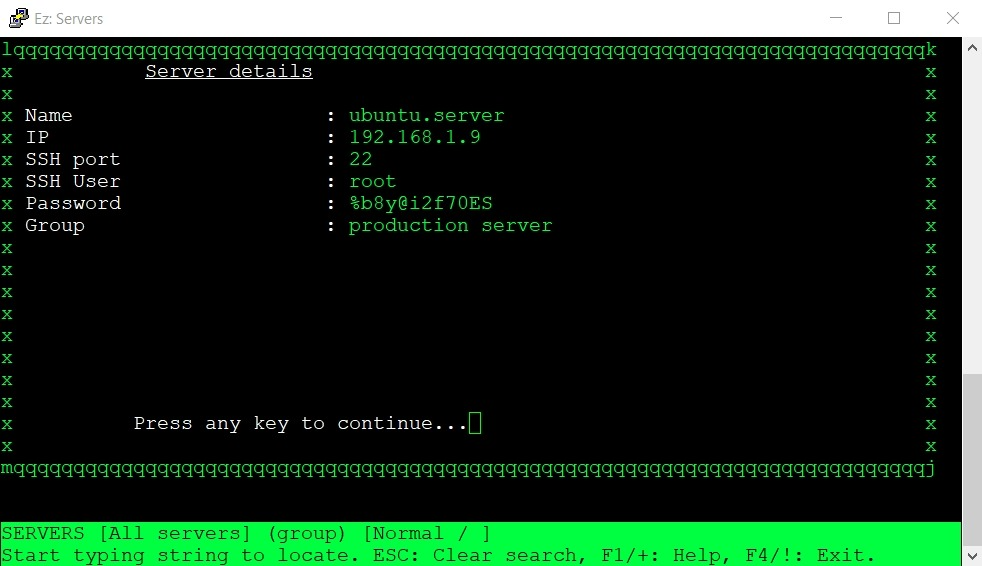 After logging into the remote server, type in ezinfo command to view the server details there.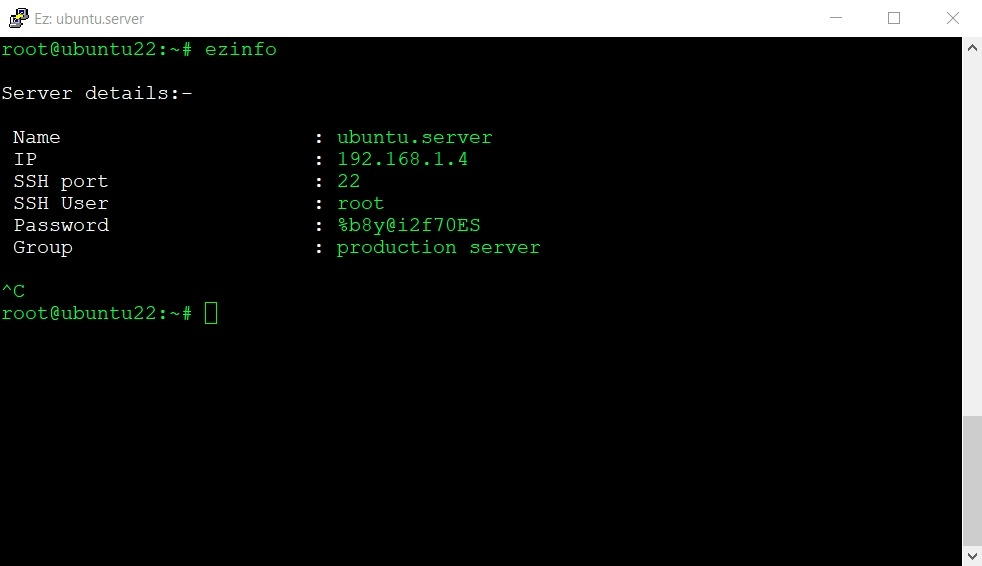 ---
Related Articles