Configure Radius 2fa in Ezeelogin jumpserver
1. First you need to configure Two-factor radius in Ezeelogin GUI under
Settings>Radius.
You need to provide the radius server hostname and shared secret of radius server as shown below in the screenshot

2. You need to enable " Enable Radius " under Settings>General>2factor Authentication>Enable Radius.


3. After login to the Ezeelogin GUI with the username and password, it will prompt for radius password/OTP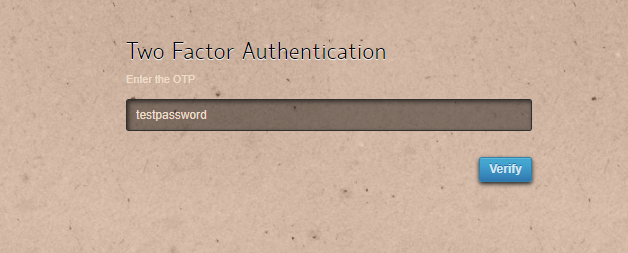 Make sure that the gateway user with the same username exists on the radius server.